City Debate #7: THE VACANCY TAX WILL WORK (VIDEO)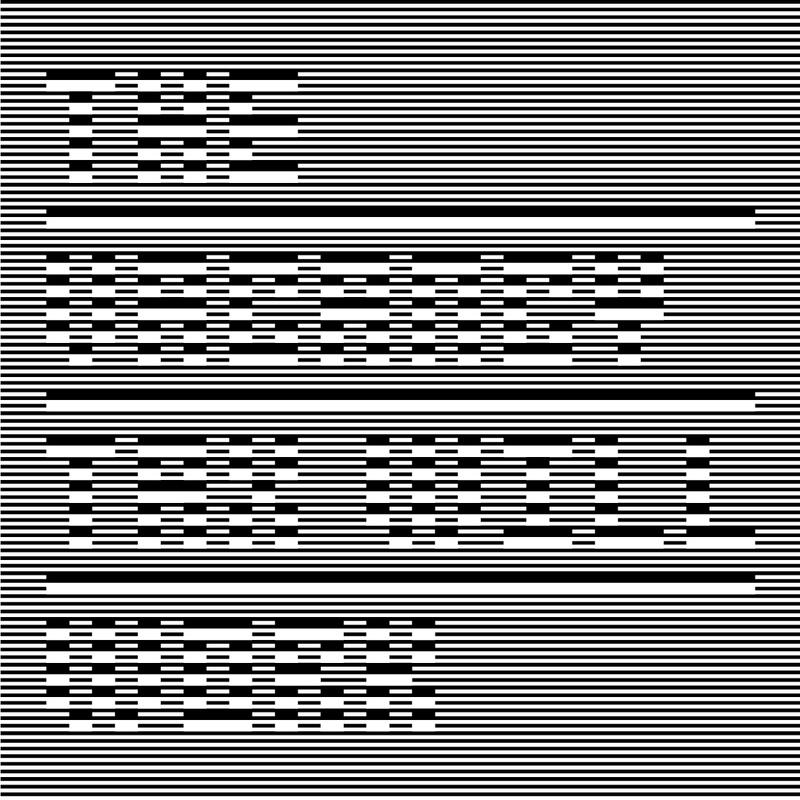 Vancouver just enacted a 1 per cent tax on empty homes. Will that make housing more affordable or fail to do so while creating new problems?
Pro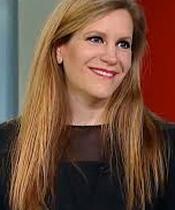 Christine Duhaime
Christine Duhaime of Duhaime Law has a specialized law practice advising on financial crime legal compliance, including counter-terrorist financing and anti-money laundering law, FATCA compliance, economic and trade sanctions compliance for financial institutions, casinos, money services businesses, securities brokerages, law firms and for emerging financial regulatory areas and market regulation.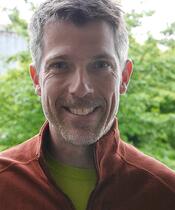 Jens von Bergmann
Jens von Bergmann is the president of MountainMath, a Vancouver based data analytics and visualization company. Through his work with CensusMapper.ca and Vancouver property assessment data Jens has developed a keen interest in urban issues. He holds a Ph.D. in mathematics and has taught at several US and Canadian universities.
Con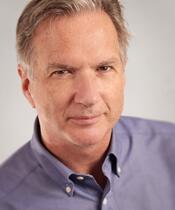 Kirk LaPointe
Kirk LaPointe runs the Business in Vancouver editorial operations, hosts a three-hour weeknight Roundhouse Radio FM talk show, and teaches journalism at UBC. He has led CTV News and Southam News, been Vancouver Sun managing editor, National Post executive editor, CBC ombudsman and Newsworld host, and 2014 Vancouver mayoralty candidate.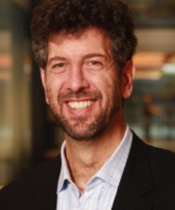 Tsur Somerville
Dr. Tsur Somerville is an associate professor and holder of the Real Estate Foundation Professorship in Real Estate Finance at the Sauder School of Business at UBC. His research focuses on real estate development, mortgage, and housing markets. Dr. Somerville received his Ph.D. in Economics from Harvard University.