City Debate #15: RETHINK THE DTES PLAN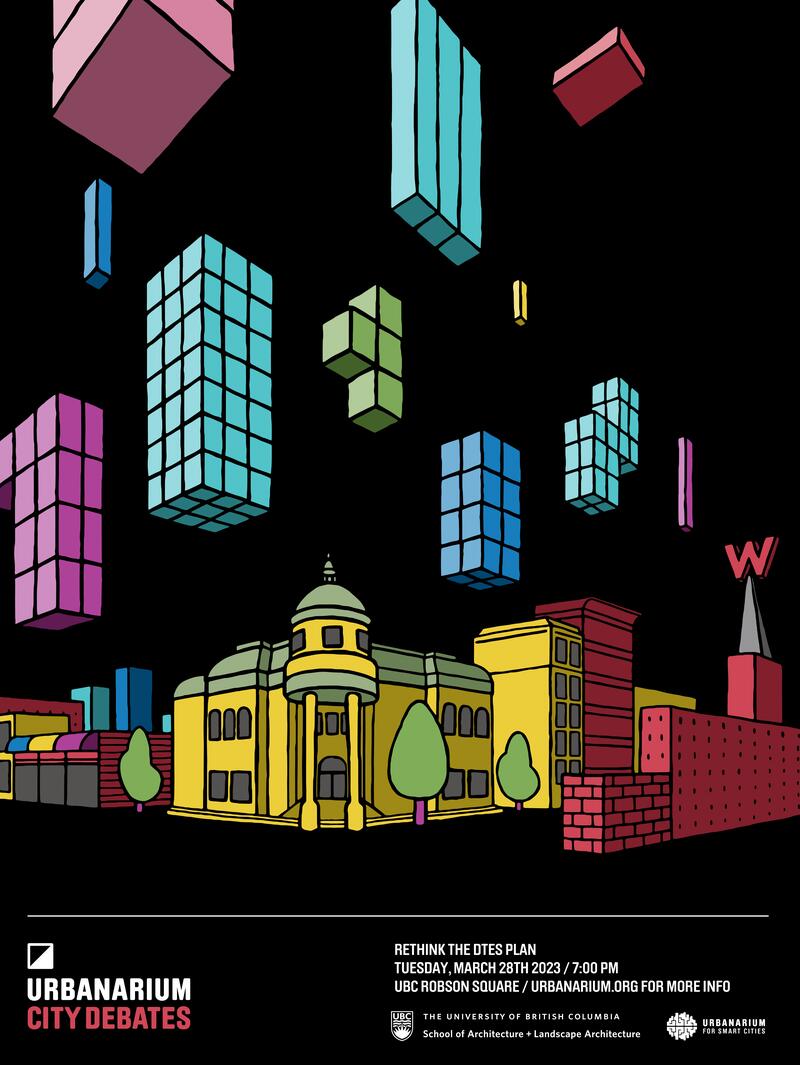 The Downtown Eastside Plan (2014) was created to protect low-income residents and other community members by restricting new development and uses not specifically targeting the poor. Many believe the DTES is Vancouver's last authentic and compassionate neighbourhood in the city; others see a neighbourhood in decline. Is it time to rethink the DTES Plan to allow for a greater mix of self-supporting uses, residents and businesses? Or, does the DTES Plan effectively protect a vulnerable population and preserve/work towards a cohesive neighbourhood?
Links to the Plan:
Downtown Eastside Plan Implementation (2014-2018)
Downtown Eastside Plan Three-Year Progress Update (2014-2017)
Sponsored by: BOSA, Marcon, Quantum, RH Architects, Shato Holdings Ltd., Singleton Urquhart Reynolds Vogel, Strand
Pro
Michael Geller
Michael Geller is a planner, real estate consultant, retired architect, and Adjunct Professor at SFU. He first became involved with the DTES in the 1970s as CMHC's architect/planner and Program Manager-Social Housing. In 2004 he participated in the Woodwards redevelopment on behalf of SFU, and in 2008 was a founding Director of Building Community Society. In 2014 he opposed the proposed DTES Plan.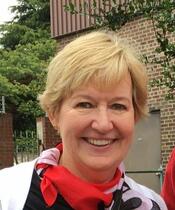 Suzanne Anton, KC
Suzanne served as the Attorney General and Minister of Justice of BC and MLA for Vancouver Fraserview from 2013 – 2017. She was elected to Vancouver City Council from 2005-2011, and began her political career on the Vancouver Park Board from 2002-2005. Suzanne is a lawyer, and a former Crown Prosecutor and math teacher.
Con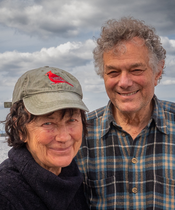 Nathan Edelson
Nathan Edelson is a Partner with 42nd Street Consulting – focusing on planning for inclusive communities – including the "RePlanning" of False Creek South. He was the Senior City Planner for the Downtown Eastside where he worked on many policies related to housing, heritage, community economic development, social services and harm reduction.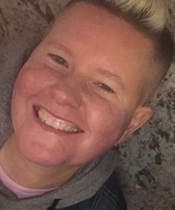 Tanya Fader
Tanya Fader has worked in the field of supportive housing, harm reduction, mental health and addictions for twenty-three years in the DTES and beyond, beginning on the frontline, and is now the director of housing for PHS Community Services Society's housing and sheltering operations in Vancouver.