City Debate #8: REZONE TO SAVE CHARACTER HOUSES (VIDEO)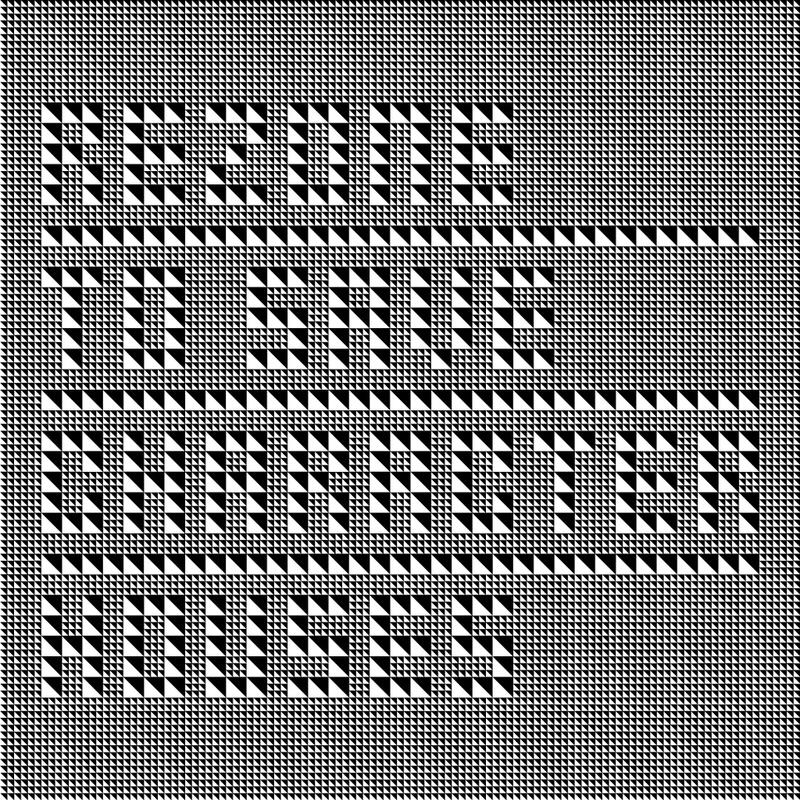 Should zoning laws be rewritten to protect character homes? Or will that lock in unaffordable, outdated housing?
Pro
Caroline Adderson
Caroline Adderson is a multiple award winning author and the creator of the Facebook page Vancouver Vanishes. She teaches in the Writing and Publishing Program at SFU and is the Associate Director of Narrative for the Banff Centre's Writing Studio. She is also a 2017 YWCA Women of Distinction Award nominee.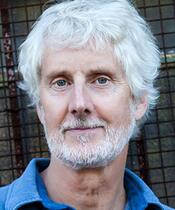 Michael Kluckner
Michael Kluckner is an artist and author best known for his 1990 book Vanishing Vancouver and its 2012 sequel. He is a member of the Heritage Commission, president of the Vancouver Historical Society and resident of a million-dollar shack in Grandview. His current enthusiasm is creating graphic novels.
Con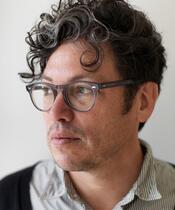 Javier Campos
Javier Campos is the principal of Campos Studio whose internationally recognized and exhibited work explores the relationship between geography, climate and cultural traditions. As president of Heritage Vancouver Society, he spearheads an award winning series of annual talks on ideas and issues that impact Vancouver heritage.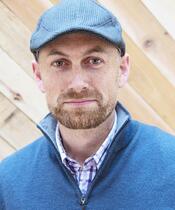 Bryn Davidson
co-owner of Lanefab Design/Build, was educated in mechanical engineering at UC Berkeley and architecture at UBC. In 2009, Bryn's firm designed and built Vancouver's first laneway house. Lanefab has since completed over 70 projects, including infill lane houses, character retention projects and new energy-efficient homes, garnering national awards for green building.