The Single-Family Zone is dead. What now? (VIDEO)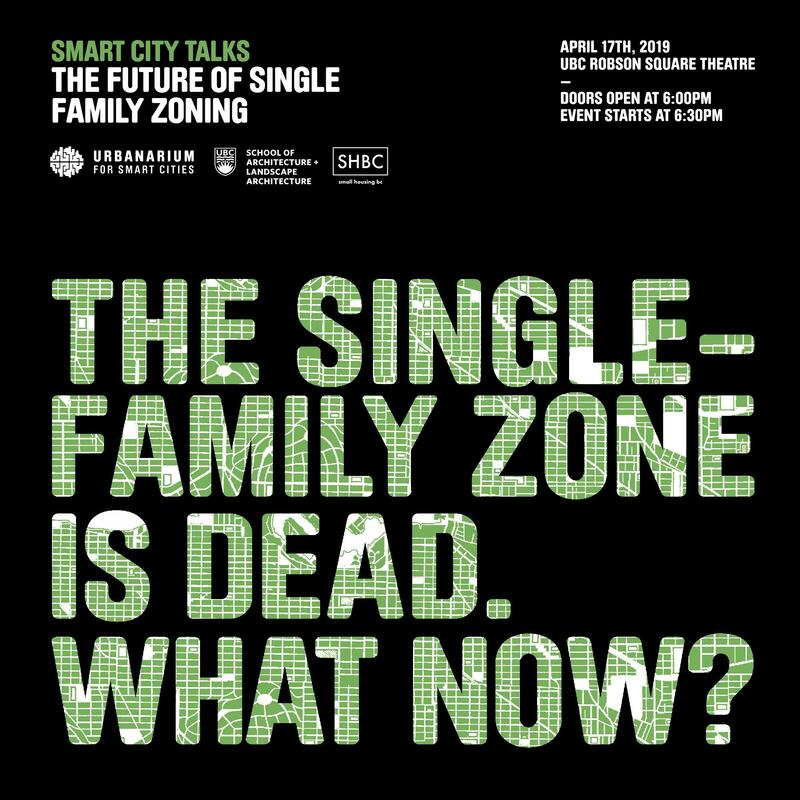 In most cities across North America, the single-family zone encompasses the majority of the urban land base. This zoning reserves the right to access in these urban areas to those who can afford or have inherited real estate wealth – the majority of the land base does not currently accommodate the majority of our residents.
Nowhere is this more true than in Vancouver and across this region. Single-family zoning also originates in exclusionary past planning practices meant to wall off entire areas of cities from the 'other' (whether that 'other' be new immigrants, renters, higher-density dwellings, etc.).
There is a need to move past and beyond the single-family house and the single-family zone, in order to accommodate more people in our limited residential land bases. So, if the single-family zone is past its expiration date…what now? How do we evolve into the next generation of homes and families in our traditional lowest-density areas? If this change is to occur, at what pace and in which neighbourhoods and using what tools and with which conversations and prioritizing whose voices?
Join us for this moderated panel discussion to explore these questions, jointly organized by Urbanarium and Small Housing BC.
Moderator:
Jane Koh, Vice President of Development (Bold Properties)
Speakers:
Jake Fry, Principal (Smallworks) & Co-director (Small Housing BC)
Michael Mortensen, Director (Liveable City Planning) & Board Member (Urbanarium, Small Housing BC)
Lynn Roxburgh, Senior Planner (City of New Westminster)
Richard Stewart, Mayor (City of Coquitlam)
Small Housing BC's Report: "Permanently Affordable Housing: Homeownership: A feasibility study"
Sponsored by: UBC School of Architecture and Landscape Architecture, Creative Mornings, ReThink