ADFF Panel on Robin Hood Gardens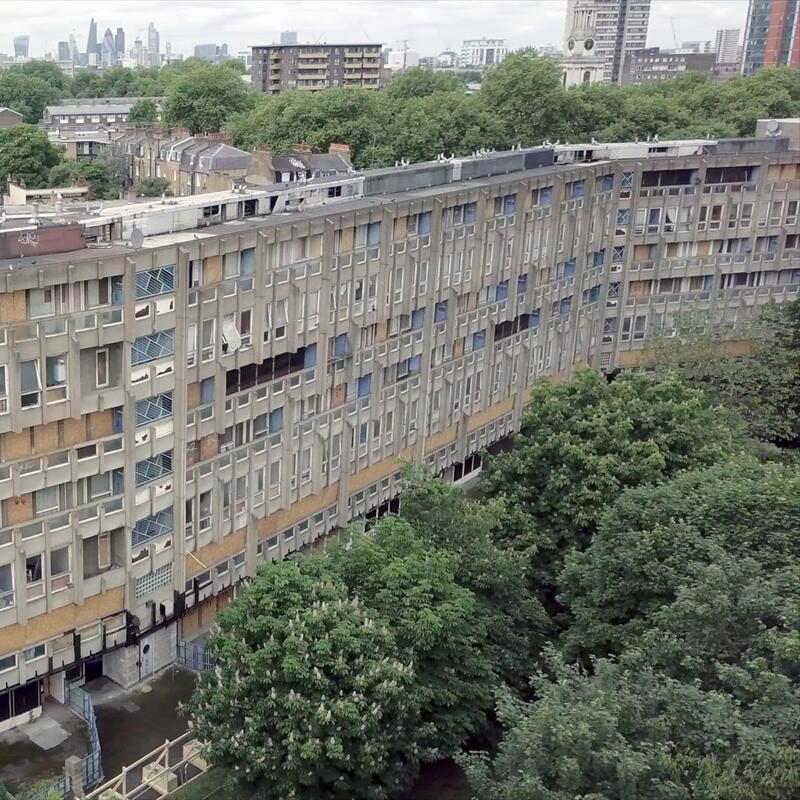 Robin Hood Gardens is a story of complexity and contradiction in modern architecture. Built by British architects Alison & Peter Smithson, the controversial East-London council estate was not only unloved by its first residents in 1972 but also garnered divisive responses from internationally-renowned critics. Decades later, the brutalist building was demolished to pave the way for site redevelopment yet simultaneously exhibited at the Venice Biennale. In light of the estate's 50th anniversary, the documentary offers surprising insights from residents and critics and presents a second look at the construction of the ostracized project.
 
Panelists:
Lilian Chau

 

 

 

Lilian is the CEO of Entre Nous Femmes Housing Society, one of Canada's first women-led community housing organizations that began almost 40 years ago with a small group of women who wanted to create affordable housing for other single mothers and their children. Since then, Entre Nous Femmes Housing Society has grown to serve over 1400 women, families, seniors, and people with disabilities across eleven properties in Vancouver, North Vancouver, and Surrey. As an immigrant settler, mother, and woman of Chinese descent, Lilian is dedicated to championing the not-for-profit, co-operative and community housing sectors and is a strong advocate for amplifying and supporting women, particularly women of colour, as leaders in the community housing sector.

 

Paty Rios

 

 

 

 

Dr. Paty Rios has an interdisciplinary background in architecture, human studies, urban planning, public engagement, and participatory design. She has worked in public space planning, park design and placemaking, multi-unit housing design, and complex engagement processes that leverage voices of underserved populations and bridge multi-sectorial agendas. During her Ph.D. and postdoctoral fellowship, she developed a participatory model to design socially cohesive urban parks and an inclusive framework to design urban public policy. She currently works at the City of Vancouver as Senior Public Space Stewardship planner ensuring public spaces are managed and programmed to promote diversity and inclusion.

 

Bill Yuen

 

Bill is the Executive Director of Heritage Vancouver Society. Bill is dedicated to an understanding and practice of heritage that is centred on people and their ways of living and experiencing. He is committed to how diverse public memories, social histories, rituals and meanings of place can be better understood, experienced and appreciated through the environment around us.

 

Marta Farevaag, Moderator

 

Marta Farevaag is a founding Principal of PFS Studio, a Vancouver-based planning, urban design and landscape architecture firm. Marta participates in many of the firm's multidisciplinary projects as the urban planner on the team, often with a role in community consultation and communications. She is also on the Board of the Urbanarium.

 
---
Location
49.277025168448, -123.1247177