SLOW STREETS, Episode 1: The Experiment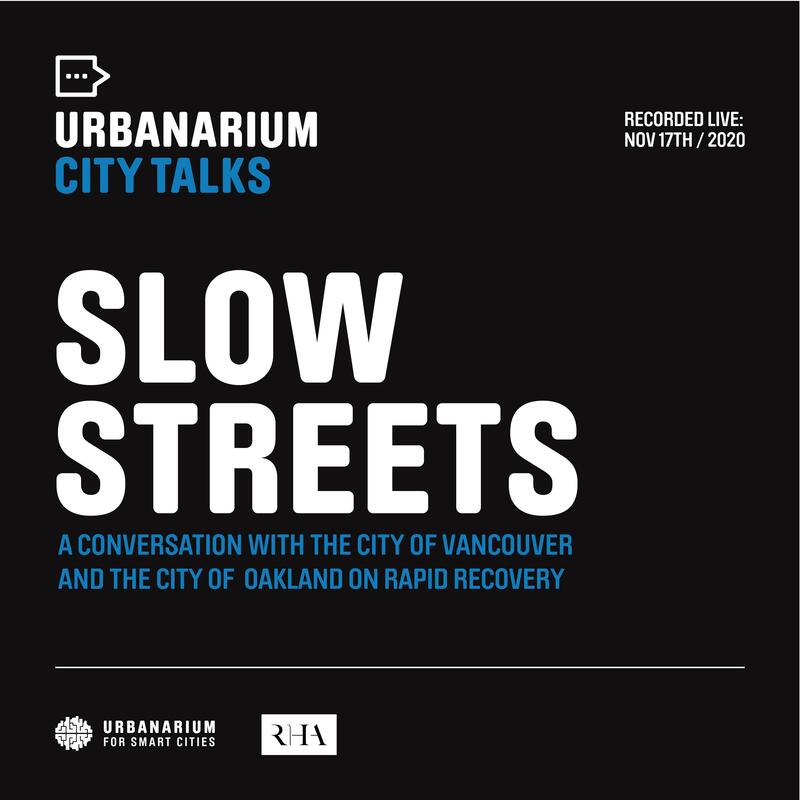 How have urban planners responded to COVID 19 on our streets and on our sidewalks? What worked? What was the feedback process and what was learned and what do we get to keep? Slow Streets moderator Chris Vollan brings together Vancouver and Oakland to talk about municipal rapid responses to COVID. Featuring:
Paul Storer, Director of Transportation, City of Vancouver 
Warren Logan, Policy Director of Mobility and Interagency Relations at Oakland Mayor's Office 
Spotify Podcast HERE
Watch Part 2 of Episode 1 HERE: Follow host Chris Vollan to Vancouver City Hall where he speaks to Paul Storer, Director of Transportation about rapid response and then down to Beach Ave. for an onsite exploration of Making Streets for People where Chris speaks to a bicycle advocate and a Transportation Design Engineer.
Sponsored by: RH Architects (RHA)