City Debate #4: CREATE A CITY-WIDE PLAN (VIDEO)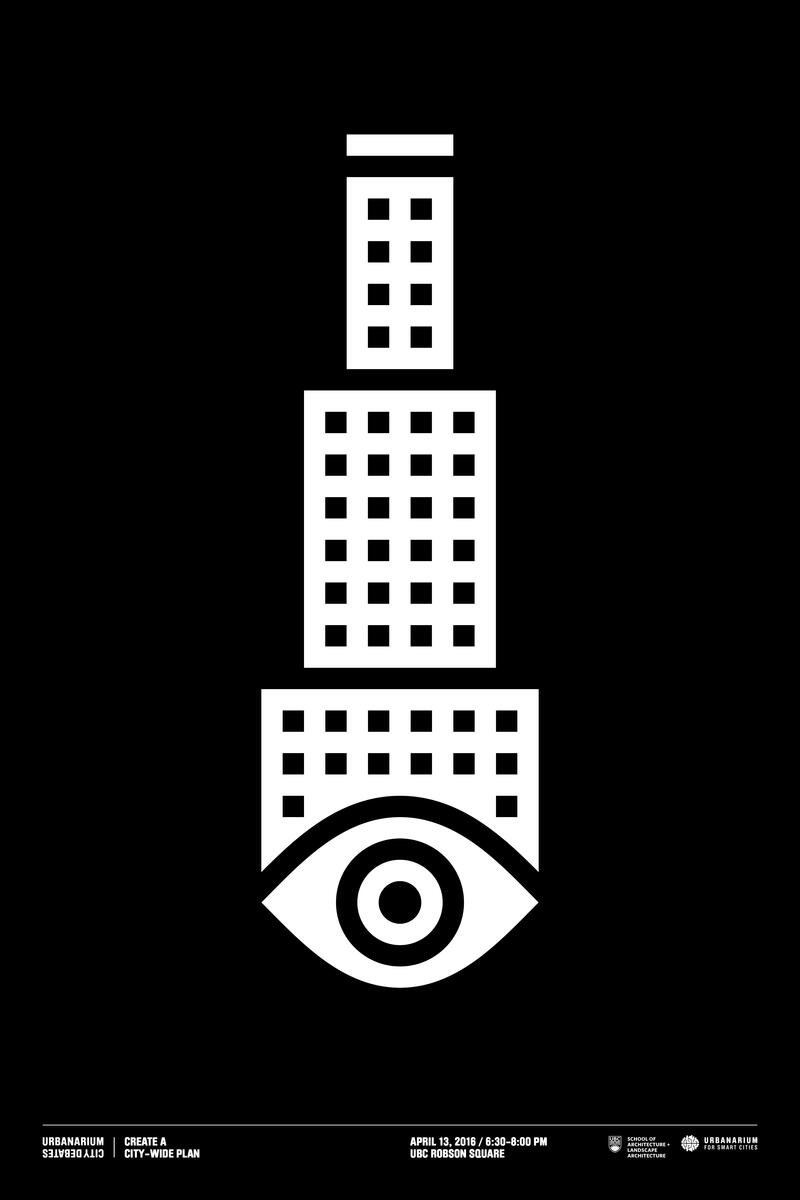 Vancouver allows a lot of wiggle room in its zoning requirements to be able to negotiate trade-offs with developers. That can spawn public amenities, but sometimes public backlash as well. Time to stop this "spot zoning" and nail down a city-wide plan?
Sponsored by: UBC School of Architecture and Landscape Architecture (Primary Sponsor), HCMA, Integral Group
Pro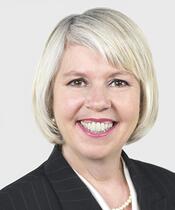 Adriane Carr
Studying under UBC's David Ley and Walter Hardwick, Adriane earned her MA in urban geography, then taught at Langara, co-managed the Wilderness Committee, co-founded and led the BC Green Party, served as Elizabeth May's deputy leader and topped the polls in her 2014 re-election as Vancouver's first Green city councillor.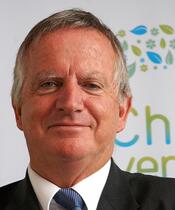 Patrick Condon
Patrick Condon came to UBC in 1992 as Director of the Landscape Architecture program. He is currently the James Taylor Chair in Landscape and Livable Environments and Chair of the Master of Urban Design program. For over 30 years, he has advanced sustainable urban design in jurisdictions worldwide.
Con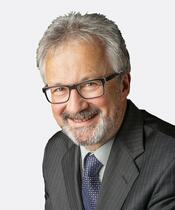 Geoff Meggs
Geoff Meggs, currently serving on Vancouver's City Council, was first elected in 2008 and re-elected in 2011 and 2014. He is a member of the Metro Vancouver Board, the Metro Vancouver Housing Committee and chairs the city's Finance Committee. His focus is transit, affordable housing and the Viaducts replacement project.
Gordon Price
Gordon Price is the Director of the City Program at Simon Fraser University (currently on leave). In 2002, he finished his sixth term as a City Councillor in Vancouver, BC., and also served on the Boards of Metro Vancouver and TransLink. He blogs on urban issues, with a focus on Vancouver, at "Price Tags" (www.pricetags.wordpress.com).