City Debate #6: VANCOUVER REPELS CREATIVE PEOPLE (VIDEO)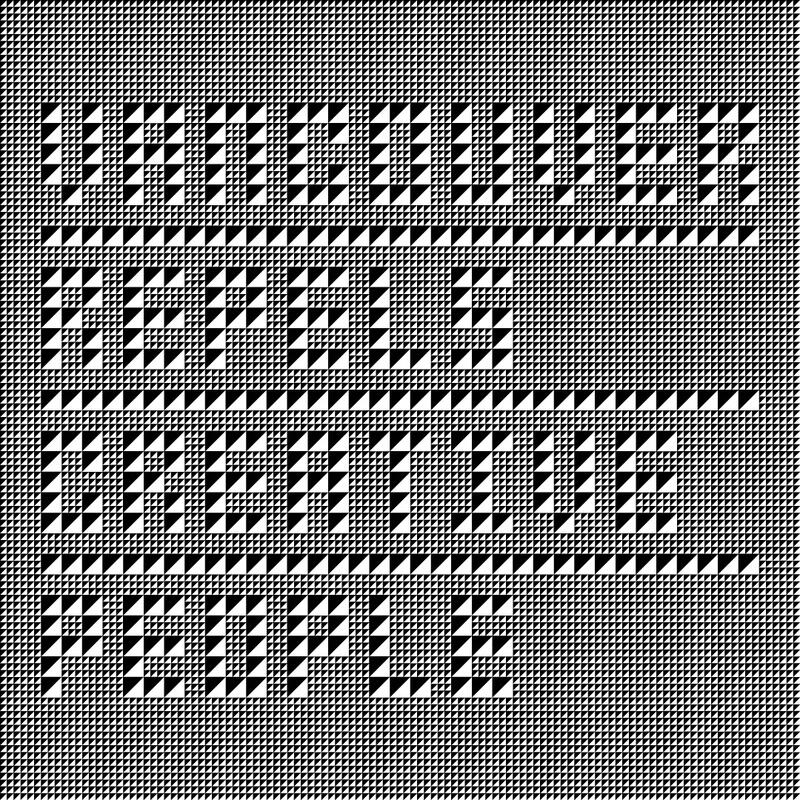 Vancouver has been a creative hotbed for environmentalism, urban design, art and social policies – but is that coming to a halt due to high prices and other factors?
Pro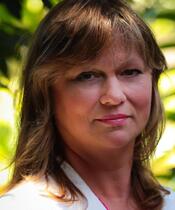 Sandy Garossino
Sandy Garossino is Associate Editor at the National Observer, as well as public commentator and arts advocate. A former independent book publisher, Garossino has nurtured and promoted independent street artists and cultural diversity. By coincidence, four of her adult children have careers in film and music outside Vancouver.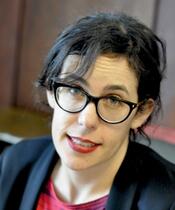 Caitlin Jones
Currently Executive Director of the Western Front Society in Vancouver, Caitlin has worked at the Solomon R. Guggenheim Museum and Rhizome.org, in NYC. She writes extensively about contemporary art and most recently the impact of Vancouver's real estate market on art and artists.
Con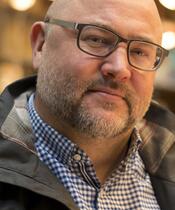 Mark Busse
Mark Busse is Director of Creativity and Engagement at HCMA Architecture + Design, helping lead their interdisciplinary design team and TILT Curiosity Labs initiative which explores creativity, design, and engagement in all its forms, including an artist in residence program and community initiatives such as Likemind Vancouver, CreativeMornings/Vancouver, and Interesting Vancouver.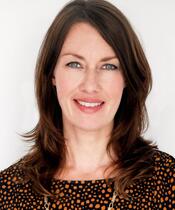 Jane Cox
Jane Cox is the Director and Founder of Cause+Affect, a strategic brand consultancy. She is a recognized leader in culture building, social entrepreneurship and civic engagement. Cox's clients benefit from her extensive experience and insight into transforming detailed business plans and strategic objectives into active and compelling brands that inspire, connect and drive impact.