City Debate #10: FOLLOW VIENNA, SUBSIDIZE MORE HOUSING (VIDEO)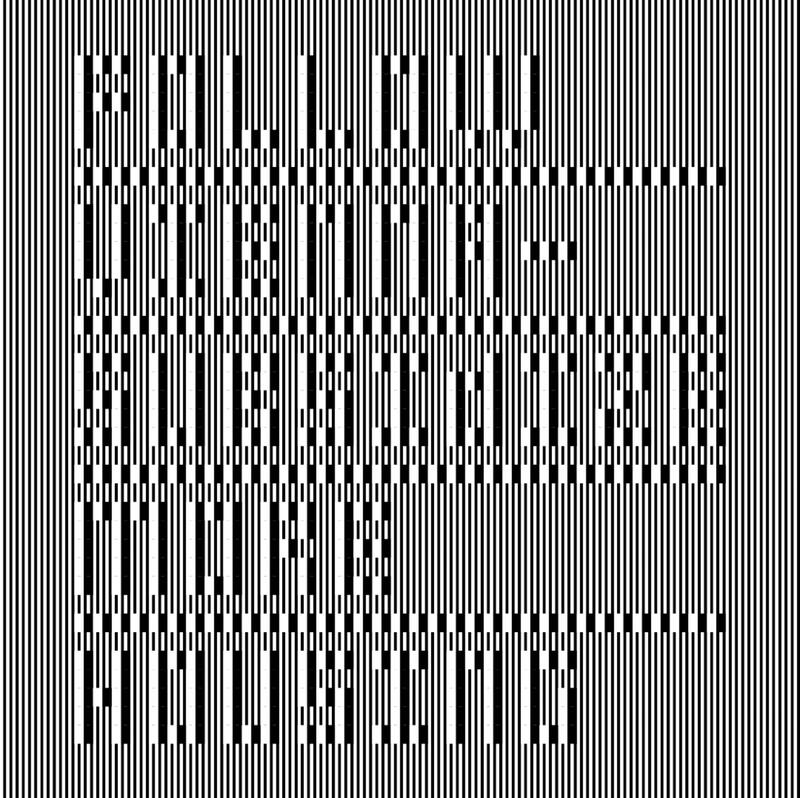 Vienna, one of the world's most livable cities, has no affordable housing crisis. Four-fifths of new housing is government subsidized. Should Greater Vancouver follow suit?
6:00 Doors Open
6:00 - 7:30 The Vienna Model exhibition + Drinks Bar
7:30 - 9:00 Smart City Debate
Sponsored by: SALA, Tyee, Anthem, ReThink, RHA, Reliance, Powershifter, Adera, HCMA, Creative Mornings, Henriquez, MOV
Pro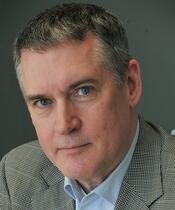 Thom Armstrong
Thom Armstrong has more than 30 years of experience in Canada's co-operative housing movement, holding leadership positions in Saskatchewan, Ontario and BC. Since September 2000, he has been the executive director of the Co-operative Housing Federation of BC and three Community Land Trusts, all headquartered in Vancouver, BC.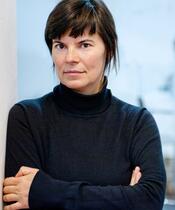 Gabu Heindl
Gabu Heindl, architect, urban planner, theorist and Chairwoman of ÖGFA | Austrian Society for Architecture" specializes in public interventions, cultural and social buildings, urban research and planning. She currently teaches at the Academy of Fine Arts, publishes widely, and curates exhibitions, lectures and symposia on politics in architecture and urban planning. www.gabuheindl.at
Con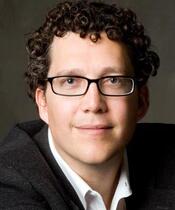 Antonio Gómez-Palacio
A founding partner of DIALOG, Antonio Gómez-Palacio has worked on a range of projects including urban intensification, master planning, mixed-use, transit, heritage, economic development and sustainability, as facilitated through participatory processes. Antonio is regularly called upon to front a strategic conversation on how to deliver city-building objectives through public and private initiatives.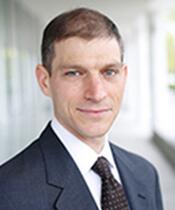 Tom Davidoff
Tom Davidoff, associate professor at UBC's Sauder School of Business, obtained degrees from Harvard, Princeton and MIT; worked in real estate development in Brooklyn, at UC Berkeley, and with two startup real estate intelligence companies; and has advised the White House on housing and mortgage policy.