City Debate #9: CANDIDATES DEBATE - TAKING ACTION ON HOUSING AFFORDABILITY (VIDEO)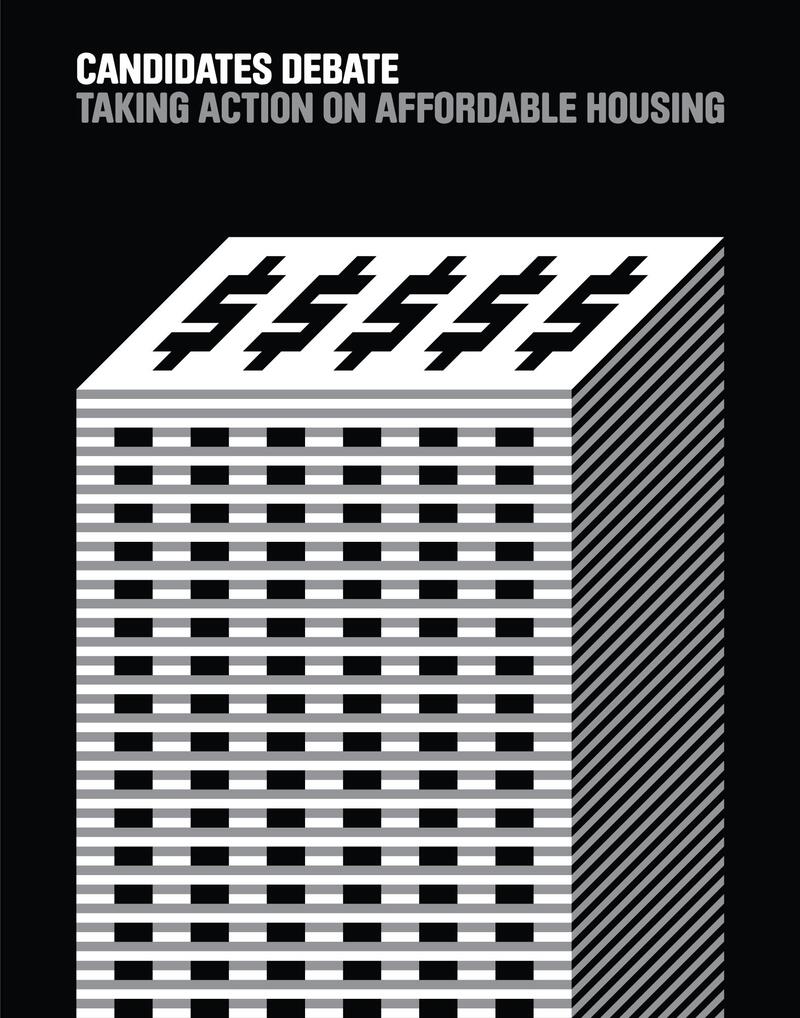 Greater Vancouver is gripped by a housing affordability crisis that threatens its economy and livability. What do the three parties pledge to do? Who will earn your vote?
New Democrat Housing Critic MLA David Eby, BC Liberal MLA Sam Sullivan and Green Party Housing Spokesperson David Wong lay out their parties' positions and answer tough questions.
Sponsored by: SALA, Tyee, Anthem, ReThink, RHA, Reliance, Powershifter, Adera, HCMA, Creative Mornings, Henriquez