City Debate #3: LEGISLATE HOUSING AFFORDABILITY (VIDEO)
Can market forces provide the range of housing options needed for all of Vancouver's population? If not, is that a problem? Should the government fill the gaps? Where has this worked, or not?
Sponsored by: UBC School of Architecture and Landscape Architecture (Primary Sponsor), HCMA, Integral Group
Pro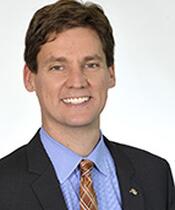 David Eby
David Eby, MLA for Vancouver-Point Grey since 2013, is BC NDP spokesperson for housing policy. An award-winning human rights lawyer, David has appeared at all levels of court in B.C., where he defended human rights, democratic rights and the rights of homeless and underhoused.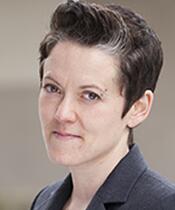 DJ Larkin
DJ Larkin is a lawyer and campaigner for housing justice with the Pivot Legal Society, a human rights organization in Vancouver's Downtown Eastside that uses the law to address root causes of poverty and social exclusion. Pivot's work includes challenging laws and policies that force people to the margins of society.
Con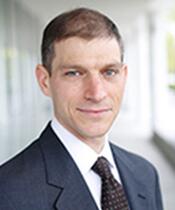 Tom Davidoff
Tom Davidoff, associate professor at UBC's Sauder School of Business, obtained degrees from Harvard, Princeton and MIT; worked in real estate development in Brooklyn, at UC Berkeley, and with two startup real estate intelligence companies; and has advised the White House on housing and mortgage policy.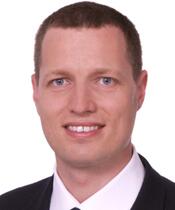 Andrey Pavlov
Andrey Pavlov is a professor of finance at the Beedie School of Business, SFU. He earned his Ph.D. from UCLA (1999) and has since consulted for CMHC, the U.S. Financial Industry Regulatory Authority, the U.S. Department of Housing and Urban Development, mortgage lenders, banks, insurers, and hedge funds.