VANPLAY SMART CITY TALKS: COMMUNITY + VISION (VIDEO)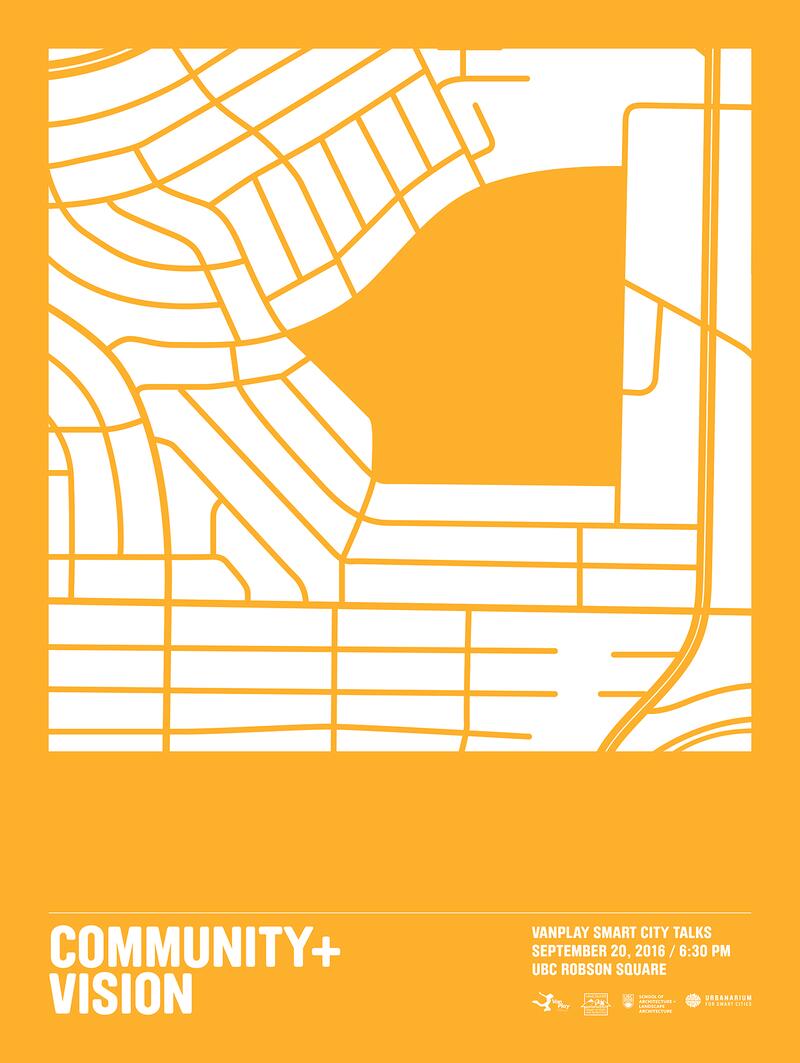 Imagine Parks and Recreation – What could Vancouver's parks, public space and recreation opportunities look like in 25 years? How about 100 years?
As the first lecture on our series, we are opening the floor to some of Vancouver's thinkers on the theme of COMMUNITY + VISION:
6:30pm to 8pm: Group Lecture
-     Dr Tara Moreau: UBC Botanical Garden
-     Jessie Mann: Youth leader
-     Ildiko G. Kovacs: engaging children in parks planning
-     Andrew Pask: Vancouver Public Space Network
-     Rena Soutar: First Nations relationship building
-     Dylan Rawlyk: Stanley Park Ecological Society
-     Emily Seider: Using park spaces as disaster hubs
8pm to 9pm: Mix and Mingle Reception
The Vancouver Board of Parks and Recreation is developing Vancouver's Playbook, a new master plan to guide the delivery of vibrant parks and recreation over the next 25 years.    As part of this process, The VanPlay Smart City Talks series will bring together some of the world's leading thinkers on public space and urban issues to engage in a dialogue with Vancouver residents.  This series, will explore big ideas and interesting insights on the way we connect, play and explore in cities. 
Sponsored by: PWL PARTNERSHIP LANDSCAPE ARCHITECTS INC., Leslie Van Duzer SALA Legacy Fund established with a generous gift from an anonymous SALA alumnus