City Debate #1: OPEN ALL NEIGHBOURHOODS TO DENSIFICATION (VIDEO)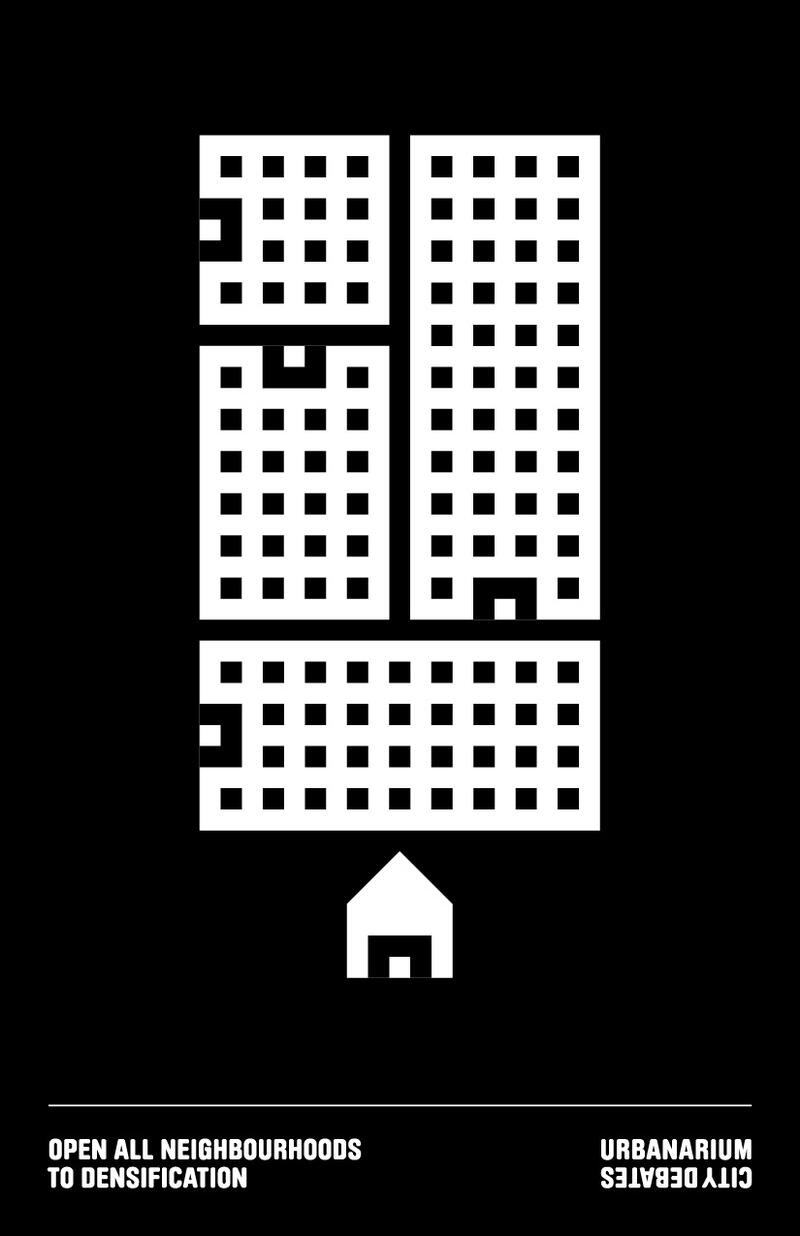 How and where will Vancouver and its region accommodate increased population?
In densifying neighbourhoods, where do issues of fairness, democracy, ecology, and community preservation come into play?
Should any community preservation come into play? Shold any areas be off limits?
(This event is sold out)
Sponsored by: UBC School of Architecture and Landscape Architecture (Primary Sponsor), HCMA, Integral Group
Pro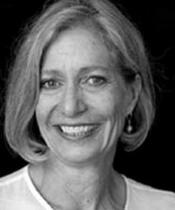 Joyce Drohan
Joyce Drohan, Director of Urban Design at Perkins + Will Canada Ltd., is an architect and an urbanist whose focus is sustainable communities. A lead member of master planning teams for South East False Creek and East Fraserlands, she helped to forge Vancouver's reputation for good city-building. Consistent to all her projects is balancing viability, amenity and growth with livability.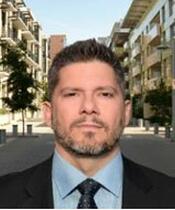 Brent Toderian
Brent Toderian, city planner and founding principal of TODERIAN UrbanWORKS, is a consultant and thought-leader in advanced urbanism, city planning & urban design. He advises cities & best-practice developers across the region and globe, after six years as Vancouver's Chief Planner. Brent is President of the Council for Canadian Urbanism, a regular CBC radio columnist, and a writer for many publications.
Con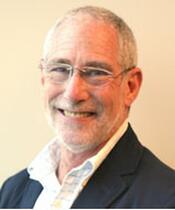 Michael A. Goldberg
Mike Goldberg, Professor Emeritus of Sauder School of Business, joined UBC in 1968, was Sauder School Dean and AVP International and studied cities, their transportation, housing and land use systems and global competitiveness. He is a director of Canada Pension Plan Investment Board; Vankic China Fund; Chair of Surrey City Development Corporation, a member WorkSafeBC's Investment Committee.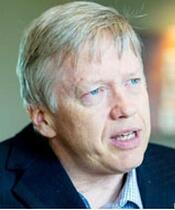 Sam Sullivan
Sam Sullivan, MLA for Vancouver False Creek, is a Member of the Order of Canada and former Mayor of Vancouver. As Mayor he championed densification by creating the Ecodensity Initiative and he has served as Adjunct Professor at the UBC School of Architecture and Landscape Architecture.