PLANNING WEST COAST CITIES (VIDEO)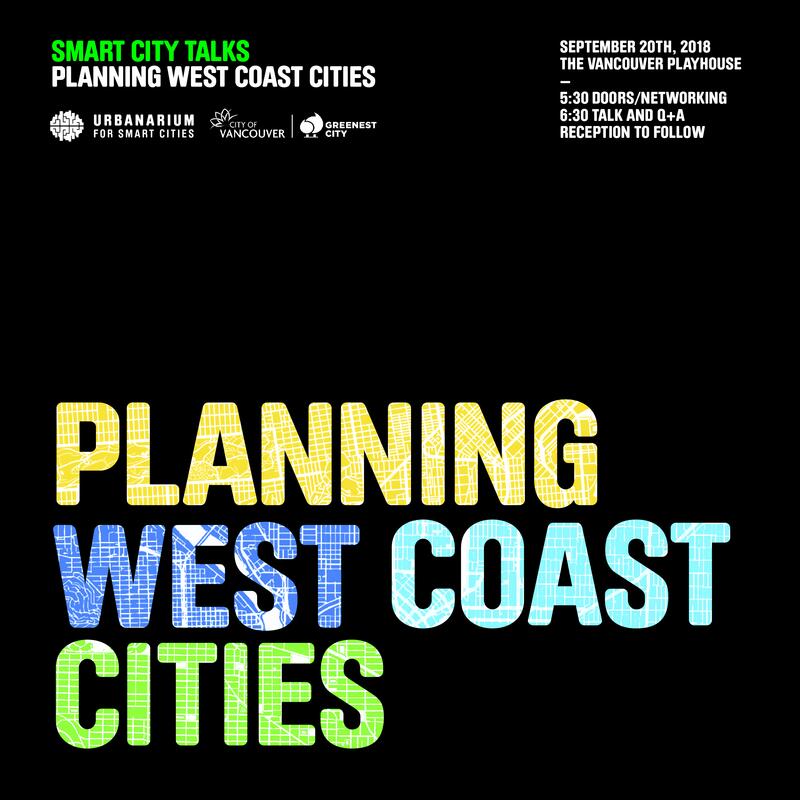 A dialogue on emerging futures with San Francisco, Portland, Seattle and Vancouver's top planners:
John Rahaim, Planning Director, City and County of San Francisco

Joe Zehnder, Chief Planner, City of Portland

David Driskell, Deputy Director of Planning, City of Seattle

Gil Kelley, General Manager of Planning, City of Vancouver
---
Two years ago, Urbanarium hosted Gil Kelley's first public lecture as Vancouver's new Chief Planner.
Building on that conversation, Urbanarium in partnership with the City of Vancouver, is convening an unprecedented dialogue between the top planners of four major West Coast cities.
Join us at the Vancouver Playhouse on September 20th for this exciting conversation on challenges, big moves, and new directions facing our cities and communities. 
5.30pm Doors Open/Check-in
5.30 - 6.30pm Networking and No Host Bar
6.30 - 8.00pm Talk and Q+A
8.00 - 9.00pm Reception