Meet Vancouver's New Chief Planner (VIDEO)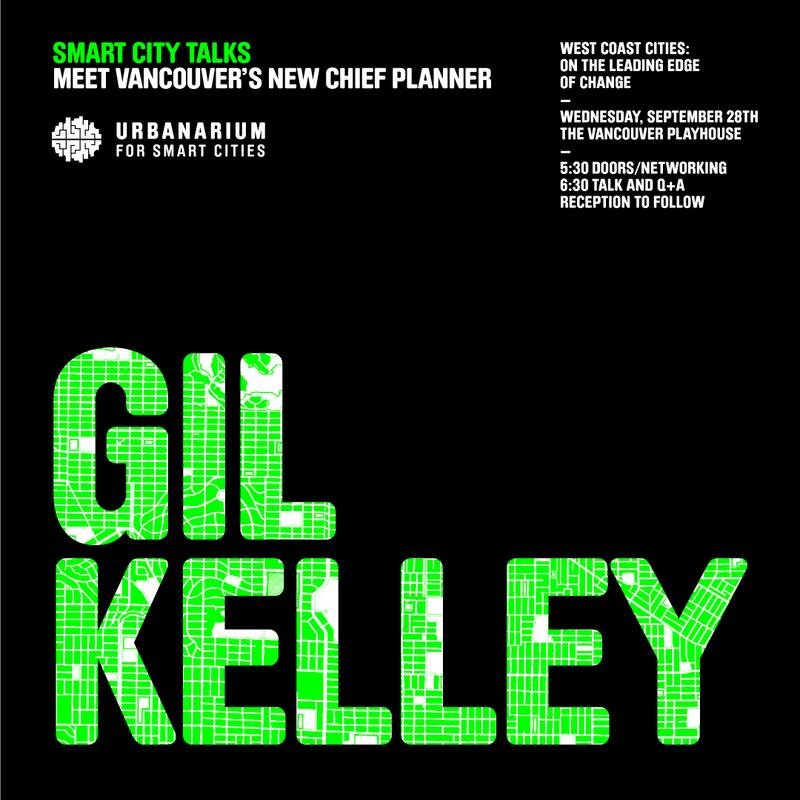 West Coast Cities: On the Leading Edge of Change
Welcome to Vancouver's new Chief Planner!
Gil Kelley is the City of Vancouver's new General Manager of Planning, Urban Design, and Sustainability. Please join the Urbanarium in welcoming him to his new role.
Gil will speak on: West Coast Cities: On the Leading Edge of Change
Gil's talk will be followed by a Q and A and a reception in the Playhouse lobby:
5.30 Doors Open/Check-in
5.30 - 6.30 Networking and No Host Bar
6.30 - 8.00 Talk and Q+A
8.00 - 9.00 Reception
News:
Frances Bula on the State of Vancouver: "As Vancouver's new chief planner begins his job, architect/urbanist warns about Vancouver's "toxic conversation""