Putting People First: a dialogue on Vancouver's public spaces (VIDEO)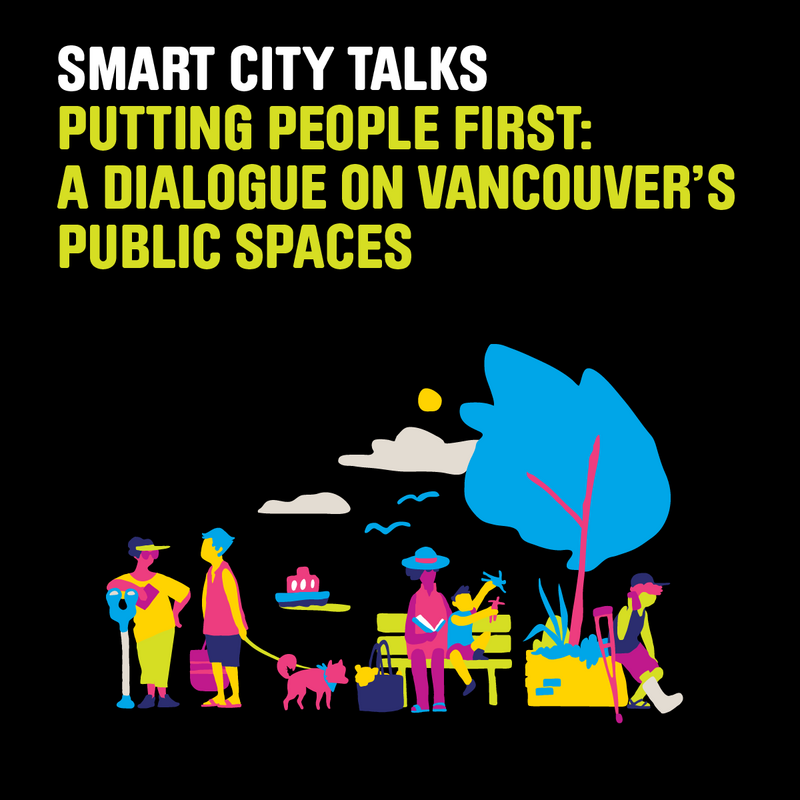 Vancouver's public spaces are where public life happens. These plazas, squares, streets, laneways, pathways, and waterfront are where we connect with the city and with each other. It's where community is created.
How do we improve the delivery of extraordinary public spaces in Vancouver? In what way can we approach the study of public life? How do we ensure inclusive placemaking? 
With the City of Vancouver's recent release of the Gehl Report on Public Space and Public in Downtown Vancouver and the upcoming Downtown Public Space Strategy (as part of Places for People Downtown) due in early 2020, the Urbanarium has invited a panel of urban planners and equity specialists to explore issues and opportunities around Vancouver's public life including considerations for initiatives such as VIVA Vancouver and the soon to be launched Vancouver Plan.
Moderator: Derek Lee, PWL Partnership 
Speakers: 
Jay Pitter, author and placemaker whose practice mitigates growing divides in urban centres. 
John Bela, Gehl Studio
Kelty McKinnon, Director / Principal, PFS Studio
Doors Open at 6:15
Sponsored by: SFU Faculty of Arts and Social Sciences Dean's Office, SFU Urban Studies, SFU Gender, Sexuality, and Women's Studies Program