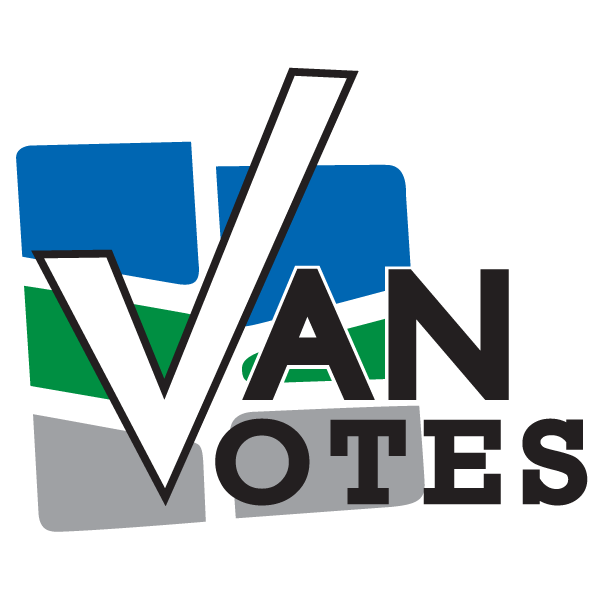 Nov 2
02:00 PM - 05:00 PM
This event is: Public
Admission Fee: FREE
About the event
Join us for Vancouver's only all candidates debate!
Back by popular demand, Last Candidate Standing – a unique event that is open to each and every candidate running for mayor and council.
Last Candidate Standing is an election 'mixer.' It allows incumbents and new nominees, independents and party-affiliated candidates to share the same stage, answer questions, and showcase their political chops.
The event is hosted by our lively and soon-to-be-revealed MC, features the Panel of Inquisition (aka local journalists and notables). It's eclectic, informative and entertaining. There's a house band, musical interludes and a gong.
It's most certainly not your typical election debate!
IMPORTANT:
The event is FREE, but you will need to REGISTER to attend. 
Location: SFU Woodwards
49.282563, -123.108204
SFU Woodwards
149 West Hastings
Vancouver, BC
Canada