In Memory of Bing Thom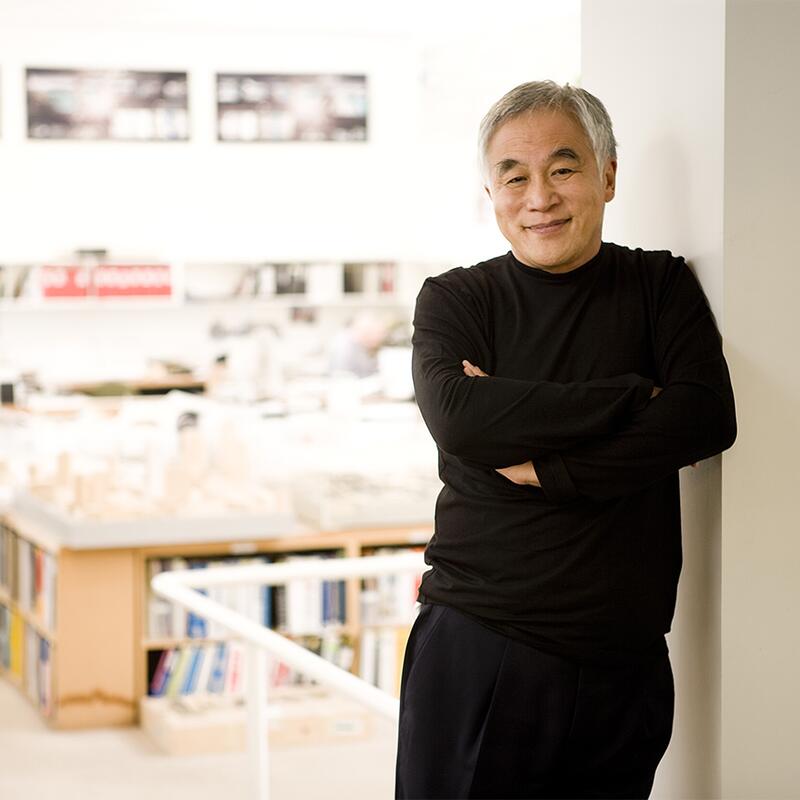 The Urbanarium Society is deeply saddened by the loss of Bing Thom who was a tremendous talent, and a thoughtful voice, for Canada's architecture and place making community. He has left a profound and lasting legacy for our country and region including such seminal local works as UBC's Chan Centre for the Performing Arts at the University of British Columbia, Surrey City Centre Library, Aberdeen Centre in Richmond and the Vancouver's Sunset Community Centre.
As a true humanist, Bing showed a profound desire for his innovative projects to transcend the physicality of buildings towards a higher social and community purpose. His distinguished, and ethical, voice for social and environmental issues will be deeply missed.
The Urbanarium | For Smart Cities