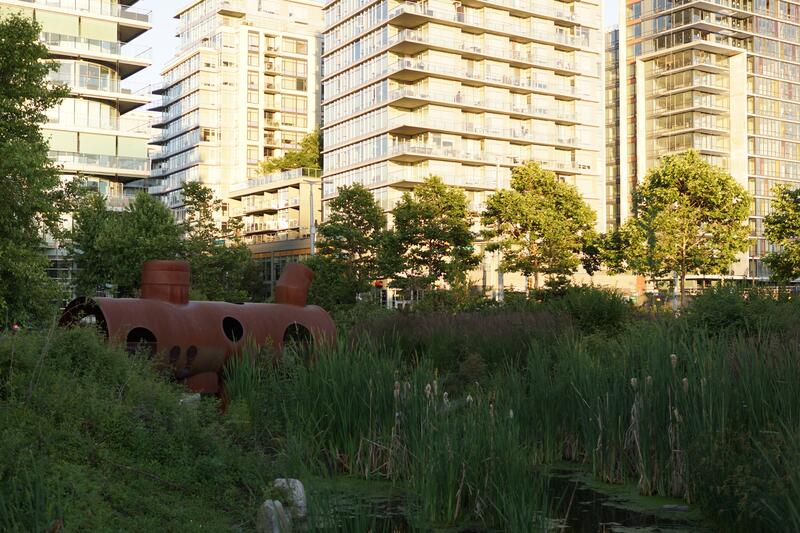 Nov 4
10:00 AM - 11:00 AM
This event is: Public
Admission Fee: Free (by Registration)
About the event
Join us for a free walk and talk and learn how nature and built structures in the Olympic Village function as giant sponges to capture, store, and clean rainwater.
Discover green infrastructure and rainwater management features in Olympic Village, learn what they look like and how they help manage and make use of our rainwater as a multi-use resource.
Walk begins at Creekside Community Recreation Centre.
The walking tour will have limited space. Register early to reserve a spot.
For more information on rain water management visit the City of Vancouver's website or contact: rainwater@vancouver.ca
Read more Read less
Location: Creekside Community - Recreation Centre Creekside Community
49.271721, -123.105366
Creekside Community - Recreation Centre Creekside Community
1 Athlete's Way
Vancouver, BC
Canada