Un/tenable: A Panel Discussion on Housing in Vancouver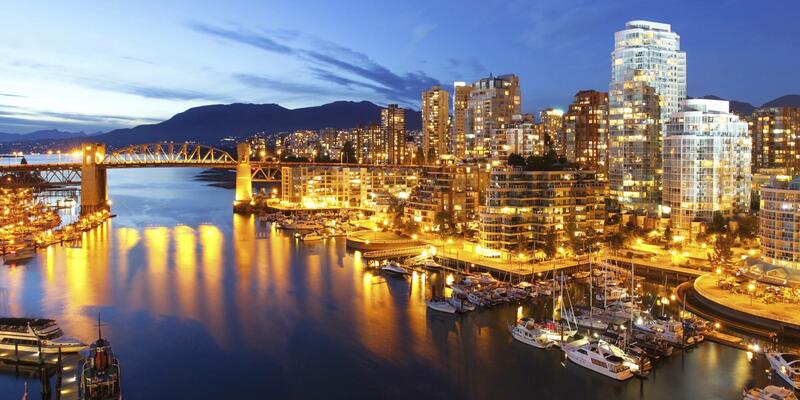 About the event
Low vacancy rates, high housing costs, and high rates of homelessness belie Vancouver's perennial ranking among the world's most "livable" cities. Newly-elected mayor Kennedy Stewart—an associate professor in public policy at SFU—and a revamped city council have promised to make these problems their priority. But Vancouver isn't alone: many other cities face a similar housing crisis. What are the underlying causes of this crisis? How can individuals navigate the difficult housing market? And, perhaps most importantly, is there anything we can do to fix it? 
This panel discussion, hosted by the Outreach Committee of UBC's Green College, will bring together a varied array of community members with first-hand experience working to resolve Vancouver's precarious housing situation.
It is open to the public free of charge, although we will be raising funds for the Downtown Eastside Women's Centre (www.dewc.ca), so please donate generously!
PANELISTS:
JEAN SWANSON was elected to Vancouver city council in October after working in the Downtown Eastside for about 12 years with the Carnegie Community Action Project. That organization tries to get housing built for low-income residents, increase welfare rates, and slow gentrification. Overall, Jean has spent the past 40 years working with different organizations seeking to get governments to reduce and end poverty. Her priorities as a city councillor are protecting renters, ending homelessness, building lots of non-market housing, and finding new revenue sources to fund them.
IVAN DRURY is an organizer with Alliance Against Displacement, a grassroots group that organizes alongside communities facing displacement, with the goal of building dual power amongst working-class, low-income, and Indigenous peoples. He is also an editor of The Volcano, the AAD's newspaper. Ivan is most active in supporting and defending tent cities as spaces of autonomous survival and community self-defence against state violence. He believes that governments, no matter how progressive, only administer the real estate market, which is based on settler colonial land relations. The only way to save our homes, he argues, is to break with property law and property rights through community self-activity and organization.
LAMA MUGABO is a community planner with 20 years of progressive leadership experience. Until November 2018, he worked for the Carnegie Community Action Project as a Researcher and Community Organizer on issues related to income, land use planning, and social housing. In 2016, Lama also played a pivotal role in the creation of the Hogan's Alley Society: a non-profit society that advocates for the revitalization of the only Black community in Vancouver. It was destroyed by Vancouver's urban renewal policy through the construction of Georgia and Dunsmuir viaducts in 1972. However, revitalization efforts have picked up steam since the city decided to tear down the viaducts in 2015 and approved the society's redevelopment plan in February 2018.
WES EVERAARS has a Master's of Education in Administrative Leadership from Simon Fraser University and almost 25 years of non-profit experience, working at various organizations serving at-risk and high-risk populations. As Director of Development with Lookout Housing and Health Society, Wes is involved in community capacity-building, proposal-writing, and finding creative ways to end homelessness. Lookout was founded in 1971 by a group of youth to help homeless men living in Vancouver's Downtown Eastside by providing a warm place to sleep. From meager beginnings, Lookout now provides shelter, transitional and supportive housing, resource centres, outreach, and health supports to over 2600 people daily from 41 sites located in 14 communities across Metro Vancouver, Fraser Valley, and Victoria.
MODERATOR: TO BE DETERMINED
Green College is a residential college on UBC's main campus at Point Grey. In addition to regularly hosting free, interdisciplinary public lectures, it houses a vibrant community of some 100 graduate students, postdoctoral fellows, and visiting scholars. To learn more about the College, visit www.greencollege.ubc.ca/about
Those attending talks at Green College are warmly invited to join residents for dinner in the Graham House afterward. For information on making dinner reservations, see www.greencollege.ubc.ca/how-attend-dinner 
UBC bus 68 serves Green College. Paid parking is available further down Cecil Green Park Road and at the nearby Rose Garden Parkade on Chancellor Blvd. One handicapped parking space is available at Green College. The Coach House and Graham House are both wheelchair accessible, and the Graham House has an elevator.
Location: Green College, UBC