SFU City Conversations | Saving the Best Land in Canada: Crime, Policy and Food Security in the Agricultural Land Reserve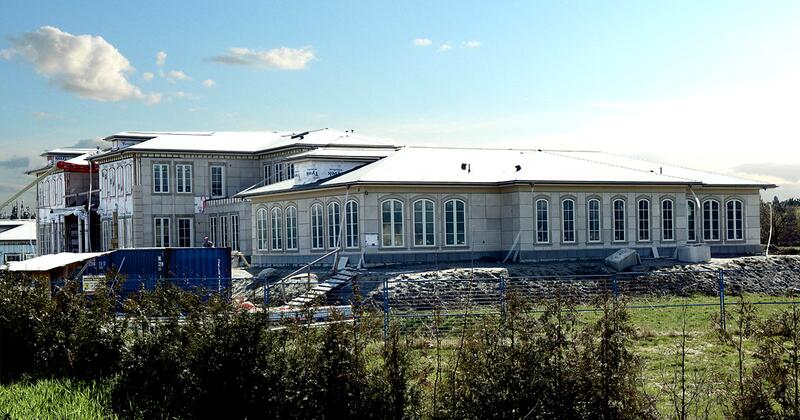 About the event
Some of our country's most productive soil lies in the delta of the Fraser River. The "Class 1" soils found here cover only half a percent of all land across Canada. As climate changes, this land will become even more valuable for growing our food. But current policies allow them to be built over, and with low tax rates because they're ostensibly for farming. This land is increasingly being used to build "farmer's houses" as large as 24,000 sq. ft., and there are reports that some of these houses have been sites of illegal activity.
This month, the Agricultural Land Commission is asking for your comments on changing the rules. How can we prevent misuse of this exceptional land? Is farming still conducive to a viable lifestyle?
To start the conversation, we're honoured to have Councillor Harold Steves, a founder of the Agricultural Land Commission, and Jack Trovato, community activist. Then it's your turn to ask questions, offer your opinions, and make observations. It's a conversation! Feel free to bring your lunch.
Location: SFU Vancouver at Harbour Centre