Sam Sullivan's Public Salon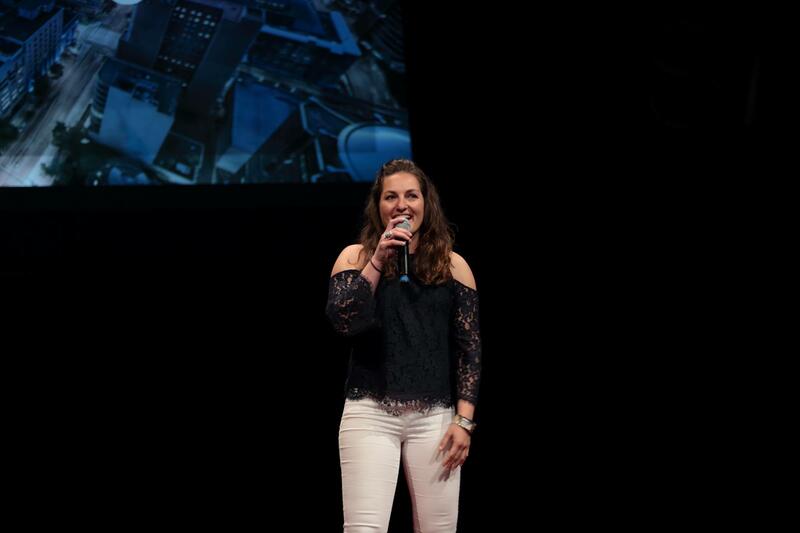 About the event
Each of the 8 Public Salon speakers, thinkers and doers from across the city, share their ideas, thoughts and passion in 7 short minutes .
Balinese Gamelan Gender Wayang Instruments perform music from Bali.
Janna Bishop the co founder of Flourist on knowing our Canadian grain farmers.
Dr. Shuhk Brar, the life of an anesthesiologist
Gaby Eirew on dying, living and loving.
Dr. Peter Ross on microplastics in our oceans.
Lana Suthere the co founder of Tealeaves talks about tea and collaboration.
...and others
Join us and learn more about your city.
Location: Vancouver Playhouse