Inspire Jericho Talks: Connected Communities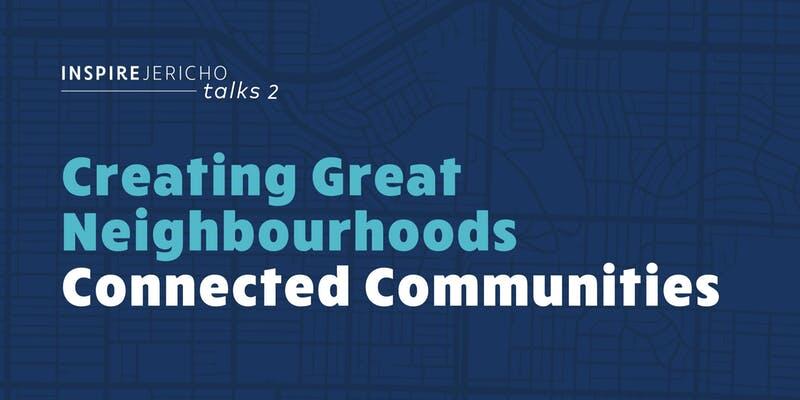 About the event
The second Inspire Jericho Talks brings internationally acclaimed city planner, Jeff Speck, to shine a spotlight on the secret sauce for great urban places: deep walkability. Come join an engaging presentation and conversation about the many benefits of shaping neighbourhoods to support walking, biking, and transit.
Inspire Jericho Talks is a speaker series to share inspiration, spark ideas, and explore the possibilities for the Jericho Lands redevelopment. The first Inspire Jericho Talk, Creating Great Neighbourhoods, took place on April 17, 2019. The keynote speaker, Charles Montgomery, explored the profound effect that the ways we design our neighbourhoods and cities has on health, happiness, and inclusiveness. Future Inspire Jericho Talks will cover such themes as 'Respect the land' and 'Indigenous inspiration'.
About Jeff Speck
Jeff Speck is an award-winning urban designer and author who advocates internationally for more walkable cities. His bestselling books, Walkable City and Walkable City Rules: 101 Steps to Making Better Places, describe the enormous impact of walkability on everything from economic vitality to public health, environmental sustainability, social inclusion, and more.
Jeff will be available for book signings in the foyer after the talk.
Learn more about Jeff Speck: https://www.jeffspeck.com/
Location: Room C300 - UBC Robson Square