Climates of Crisis: Food, Power, and Civilizational Transitions, 1300-2020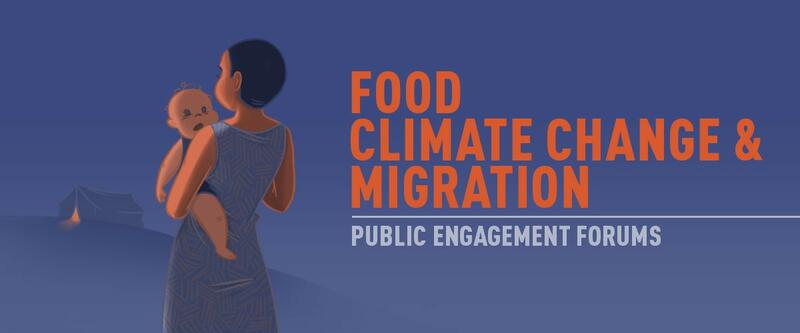 About the event
Because it is difficult to measure migration and track people's movements, we are not yet fully aware of how environmental challenges and the industrialization of food production affects immigration.
Which is why it is crucial that we establish a dialogue between academics, students, policy analysts and—most importantly— refugee communities.
Yıldız Atasoy, the Director of the Centre for Sustainable Development, in collaboration with SFU Public Square and SFU Continuing Studies, invites you to a series of forums about the relationships between climate change, food insecurity and immigration, each hosted by an internationally recognized scholar.
The lived experience of refugee communities will be at the forefront of the public sessions of these dialogues. As such, these events are by invitation only. If you feel you could contribute to them, please reach out to forums@sfu.ca.
---
DR. JASON W. MOORE
Binghamton University
Dr. Jason W. Moore is an environmental historian and historical geographer at Binghamton University, where he is professor of sociology. His books and essays on environmental history, capitalism, and social theory have been widely recognized and he coordinates the World-Ecology Research Network.
Location: SFU Vancouver - Harbour Centre Campus Room 1400