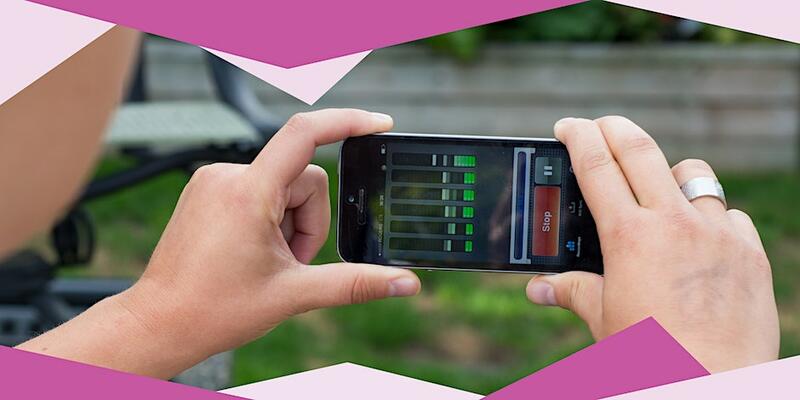 Sep 21
07:00 PM - 10:00 PM
This event is: Public
Admission Fee: Free with Registration
About the event
How can we reconsider the design and impact of the sound around us?
How do we stop to listen, reflect, and perhaps invent new models for thinking about urban sound? What is a "sonic identity" and how can it foster sustainable livability? Milena Droumeva's newest project, Cityscape, is a first-of-its-kind attempt to bridge acoustic ecology with city planning in a game format, offering the wider public the chance to learn about acoustic ecology and practice possibilities for repairing some of the health and community damage that urban noise incurs. The game asks the player to assume the identity of an interest group and create an infrastructure with a soundscape, unlike current initiatives that engage communities in listening, recording, and composing existing city sound. Droumeva's practice aspires to acoustic balance in the modern city, and ultimately a meaningful process for incorporating sonic considerations in architecture, city planning and policy.
Milena Droumeva is an Associate Professor of Communication and Glenfraser Endowed professor in Sound Studies at Simon Fraser University specializing in mobile technologies, sound studies and multimodal ethnography, with a long-standing interest in game cultures and gender. Their current project explores best practices for soundscape design in cities and civic participation approaches to storytelling with sound. 
This talk will be preceded by a short performance by KONSTANTIN BOZHINOV.
Location: Richmond City Hall
49.1632562, -123.1378813
Richmond City Hall
6911 No.3 Road
V6Y 1R9 Richmond, BC
Canada