Vancouver Design Week 2018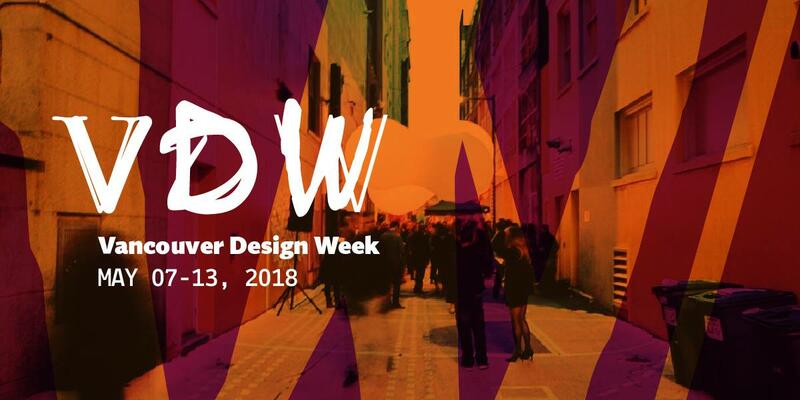 About the event
Vancouver's official interdisciplinary design festival is back to its full week of programming from May 7th to 13th! This year's theme IMPACT aims to showcase how the work of Vancouver based designers impact our society and environment - locally and globally.
-----------------------------------------------------------------
Theme: Impact
Almost every object, service and built environment that we interact with on a daily basis has been designed by someone -
from the clothes we wear, the interfaces we use, to the spaces and place we inhabit. Each is the product of invested time, energy and creativity -research and analysis, conceptualization, testing, development, and ultimately production/implementation to bring innovative new solutions into being. Each affects how we live -whether directly or indirectly; and as such, each has a spectrum of impacts - from the intended to the unexpected.