Urbanarium City Tours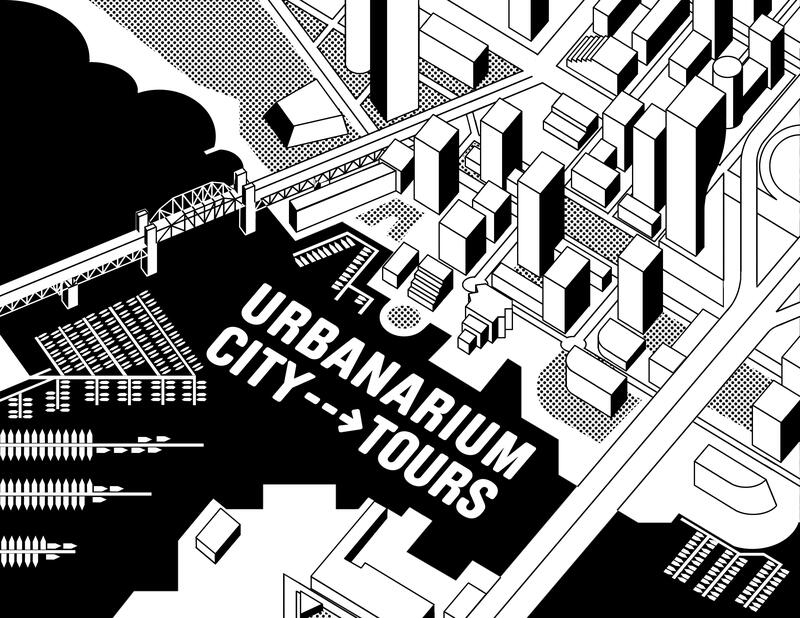 About the event
Urbanarium City Tours are back for this summer and we are excited to get out there go out and explore the city on foot, on a bike, or on a boat! We have some old favourites and some very exciting new tours lined up.
We are living in one of the world's most fascinating urban environments as can be attested to by the many professionals and academics that come to study our special city recipe. During the tours we will show you the roots, the influences, the successes, and the failures that make up the complexity of what we see here today. Our tours are educational and social, with the ultimate intention of having our residents and visitors feel more engaged with Vancouver and more informed about the role we all play in the city.
'THE MASTERS' TOURS - The Public Space Designers
With Kelty McKinnon, Joseph Fry, and Derek Lee
Throughout the summer we will offer unique tour events that will be hosted by leaders and experts - 'the masters' if you will - in urban planning, urban design, public realm design, transportation, housing, and sustainability. Our next tour is on Sunday, June 24th, at 10am and will be focused by three prominent landscape architects / public realm designers.
Our development of the city's public realm is deeply influenced by our earlier values, but as our culture changes and our values shift, how is this reflected in our relationship to our public - and quasi-public - spaces and their design? As we travel from Robson Square to the redesigned plaza on West Georgia Street, along the ceremonial West Georgia and to the east to Chinatown and North East False Creek, we discuss modernist ideals, public/private tension, the value we place on public realm & urban design, marginalization, and re-connection, among other themes.
These three prolific and talented public realm designers, planners, and landscape architects will lead a spirited discussion with the tour stops framing the conversations.
Registration is now open: https://www.eventbrite.ca/e/urbanarium-city-tours-masters-the-public-space-designers-tickets-46873403612
WATERFRONT TOUR
Take it easy and let us take you away to explore Vancouver's feats of urban planning and design by water. Our most relaxing and one of the most comprehensive tour covers many topics: from Vancouver's inception to how urban planning shaped the density along the False Creek's edges to how the rising water levels will affect our beloved beaches. The tour is just over 1 hour long and will be in an open air but covered little ferry allowing for an intimate and conversational group experience.The tour will run in the evenings of June 14th, July 12th, and August 9th. Registration is now open.
To register please visit our Urbanarium Eventbrite page: https://www.eventbrite.ca/o/urbanarium-8876255878
AND MORE!
We will be bringing our other walking tours, adding a new walking tour and a bike tour, and creating even more unique tour events featuring terrific speakers. Stay tuned!
If you hit ' follow' on our registration page noted above, you will automatically get notifications when we add new tours!