Urbanarium City Tours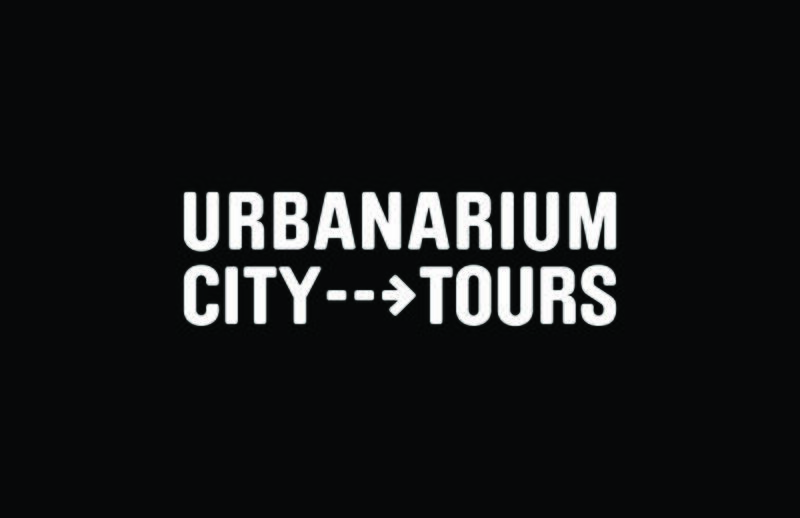 About the event
Join us as we explore how Vancouver's urban environment is shaped - come with us on one of our new guided Urbanarium City Tours. 
We are living in one of the world's most fascinating urban environments as can be attested to by the many professionals and academics that come to study our special city recipe. During the tours our guides will show you the roots, the influences, the successes, and the failures that make up the complexity of what we see here today.  Our tours are educational and social, with the ultimate intention of having our residents and visitors feel more engaged with Vancouver and more informed about the role we all play in the city.
For the first time, we are pleased to offer four different ways to explore Vancouver: 
1. Waterfront Evolution Bike Tour
Discover how the waterfront developed in distinct phases -all guided by their own set of values - that now comprise what we know as Vancouver urbanism. The tour largely follows the seawall with a few forays inland. We will be on the road for two hours with a break in the middle. Come with your own or rented bike and gear. 
2. Granville Island Walking Tour
How did it all begin and how did this place become such a runaway success? Can we sustain it? From a mere sandbar in False Creek to one of Canada's most visited destination, the island was shaped with audacity both as a landform and as a unique place in our city. The 1.5-hour walking tour will explore this microcosm of our city's planning. 
3. Movie Set Walking Tour
Why does Vancouver never play itself? Or, rather, why does it so easily portray so many other cities? The 1.5-hour walking tour delves into how Vancouver manages to stand in for cities from all over the world – from historic quarters and gritty alleys to polished and shiny cities of the future. 
4. Waterfront Boat Tour
Take it easy and let us take you away to explore Vancouver by water. Our most relaxing and most comprehensive tour covers many topics: from Vancouver's inception to how rising water levels will affect our beloved beaches. The tour is just over 1 hour long. 
Check our Eventbrite page and click on LIVE EVENTS to see what we have coming up!