A Third Emergent Migrant Subject Not recognized in Law : Keynote address Prof. Saskia Sassen, Columbia University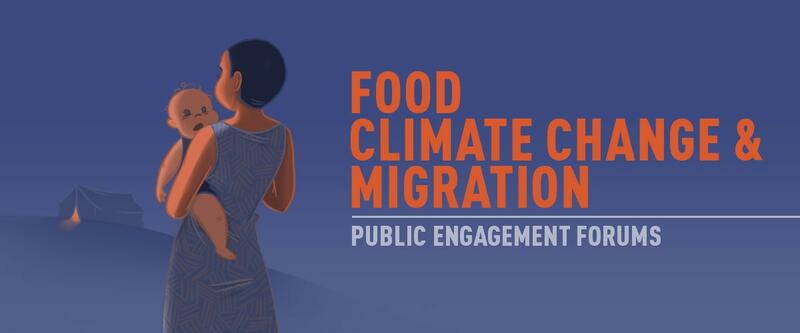 About the event
Because it is difficult to measure migration and track people's movements, we are not yet fully aware of how environmental challenges and the industrialization of food production affects immigration.
Which is why it is crucial that we establish a dialogue between academics, students, policy analysts and—most importantly— refugee communities.
Yıldız Atasoy, the Director of the Centre for Sustainable Development, in collaboration with SFU Public Square and SFU Continuing Studies, invites you to a series of forums about the relationships between climate change, food insecurity and immigration, each hosted by an internationally recognized scholar. For more information please click here.
The lived experience of refugee communities will be at the forefront of the public sessions of these dialogues. As such, these events are by invitation only. If you feel you could contribute to them, please reach out to forums@sfu.ca.
---
Columbia University   
Saskia Sassen is the Robert S. Lynd Professor of Sociology and Member, The Committee on Global Thought, Columbia University. Her latest books are the 5th fully updated edition of Cities in a World Economy (Sage 2018) and Expulsions: Brutality and Complexity in the Global Economy (Harvard University Press 2014, now out in 18 languages.) She is the recipient of diverse awards, including multiple doctor honoris causa, the Principe de Asturias 2013 Prize in the Social Sciences, and made a Foreign Member of the Royal Academy of the Sciences of Netherland.
Location: SFU Vancouver - Harbour Centre Campus Room 1400