Livable Cities 2019: Bridges and Paths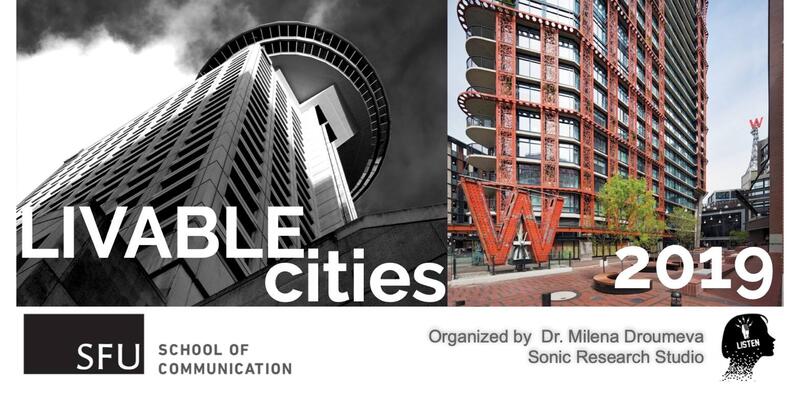 About the event
The fourth annual "Livable Cities" symposium brings together interdisciplinary research, creative inquiry and community engagement professionals to explore current city development through experiential, sensory and critical perspectives.
This year's theme for Livable Cities is "Bridges and Paths" and the symposium will feature a poster session, discussion panel and two workshops designed to challenge, present diverse perspectives, and offer tools to students and community members alike, to explore two questions critical to our shared wellbeing in the city: Livable how? Livability for whom?
SFU's Downtown Vancouver campus and community presents a unique opportunity to engage with city planning, urban densification, and the impact of innovation on local urban environments, and more importantly - its diverse inhabitants.
Location: Simon Fraser University Harbour Centre Campus Vancouver