Larry Beasley's Vancouverism: Past, Present and Future presented by the Women of UDI and U40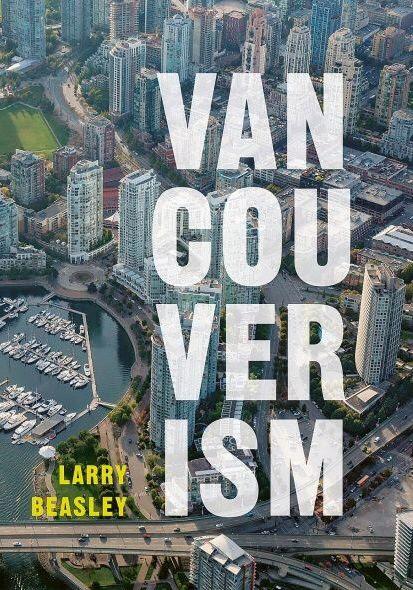 About the event
Join us as we discuss how the term Vancouverism came to be globally recognized, what came together to make it possible, where we are today and most importantly, the next chapter of Vancouverism - where do we go from here. From the man at the centre of it all, Larry Beasley will share experiences and insights as highlighted in his book Vancouverism, about the urban philosophy which has shaped Vancouver into a global city celebrated for its beauty, livability and sustainability. We will also discuss our current challenges, what is needed to overcome them and possible solutions and opportunities to re-imagine the new Vancouverism. 
What is Vancouverism
The key to success in making Vancouverism a global benchmark
Current landscape. What's working. What's not working.
Greatest underutilized opportunities
Solutions and planning for future growth
Register for a chance to win a signed copy of Vancouverism by Larry Beasley! The draw will take place on October 30th at the event.
If you would like to submit questions for Larry Beasley prior to the event, please submit them here. A selection of questions will be posed during the event. 
 
5:15 PM   Registration and networking
5:45 PM   Discussion & Q+A
7:00 PM   Conclusion
Location: UBC Robson Square C300 Auditorium