Bell Urban Forum: Thinking Cities? Evidence in Policy, Knowledge in Action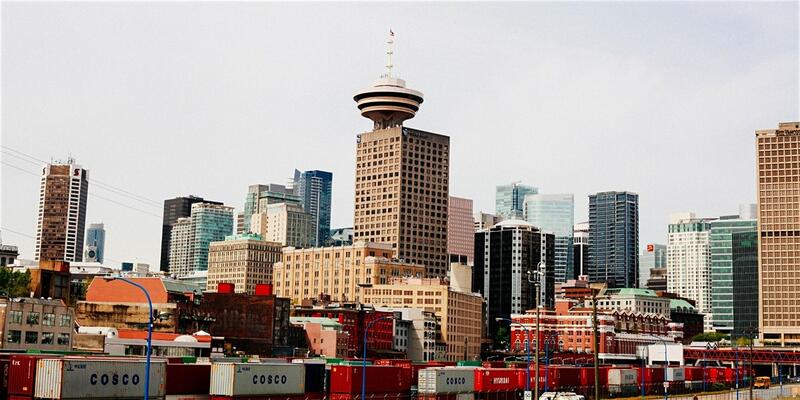 About the event
The legendary urbanist John Friedmann famously defined planning as the translation of knowledge into action. This dictum, however, leaves open what counts as knowledge. In this era of both smart city technologies and fake news, planners seeking to develop evidence-based approaches are overwhelmed with information produced by surveys and sensors—yet also bombarded with opinions supported by data drawn from consultants' projections, professorial wisdom and community discussions.
All too often, evidence serves to rationalize past decisions rather than guide deliberation on choices for the future. And data can be used in questionable ways to justify projects. How then should evidence guide redevelopment policy making? When and why might governmental action be necessary, and what should this entail? Should private sector actors be involved, and if so, who will they be? What consequences will result from the project, and within what timeframe will benefits and costs be experienced? How should outcomes be evaluated? Who should participate in decision-making, and how will costs and benefits be allocated among places and people?
Join us for the fourth annual Bell Urban Forum, as a panel of prominent theorists and practitioners explore the urgency and the challenge of translating urban knowledge into action.
renowned scholars Susan and Norman Fainsteinwill be our featured speakers at the fourth annual Bell Urban Forum at SFU Vancouver on March 5. Join us for an evening of insights and inspiration, as we explore the urgency and challenges of translating urban knowledge into action. 
Gil Kelley (City of Vancouver), Heather Campbell (SCARP, UBC) and Andy Yan(SFU City Program) will be panellists for the evening, while Jen St. Denis (CTV News Vancouver) will moderate the discussion. 
Location: Room 1200, SFU Segal Building