CITY PLANS: Theresa O'Donnell in conversation with Larry Beasley CM (VIDEO)
Urbanarium City Talks
CITY PLANS: Theresa O'Donnell in conversation with Larry Beasley CM (VIDEO)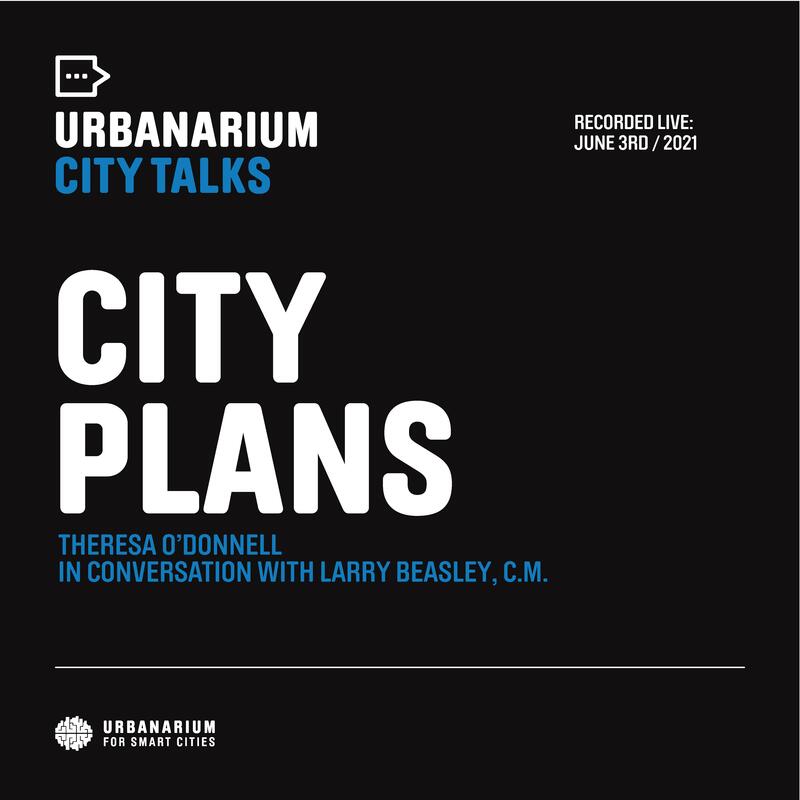 Meet Theresa O'Donnell, the City of Vancouver's new General Manager of Planning, Urban Design, and Sustainability. 
The Urbanarium welcomes Vancouver's newly appointed General Manager of Planning through a candid conversation on Vancouver's planning challenges with Larry Beasley, C.M., celebrated former City of Vancouver Director of Planning and author of Vancouverism. 
Hosted by Urbanarium Board Members Rebecca Chaster and Michael Mortensen.